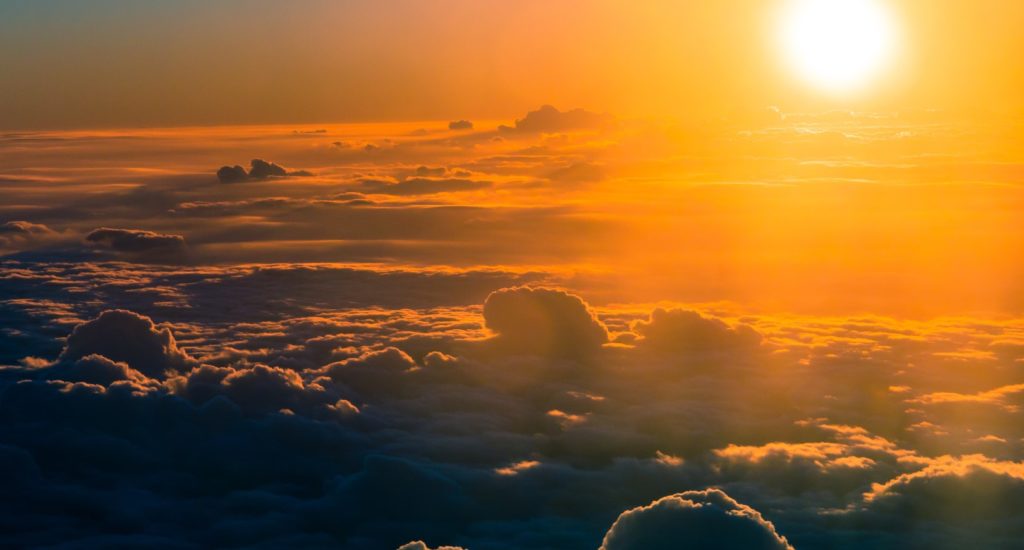 Day 1
Fly to Santiago overnight.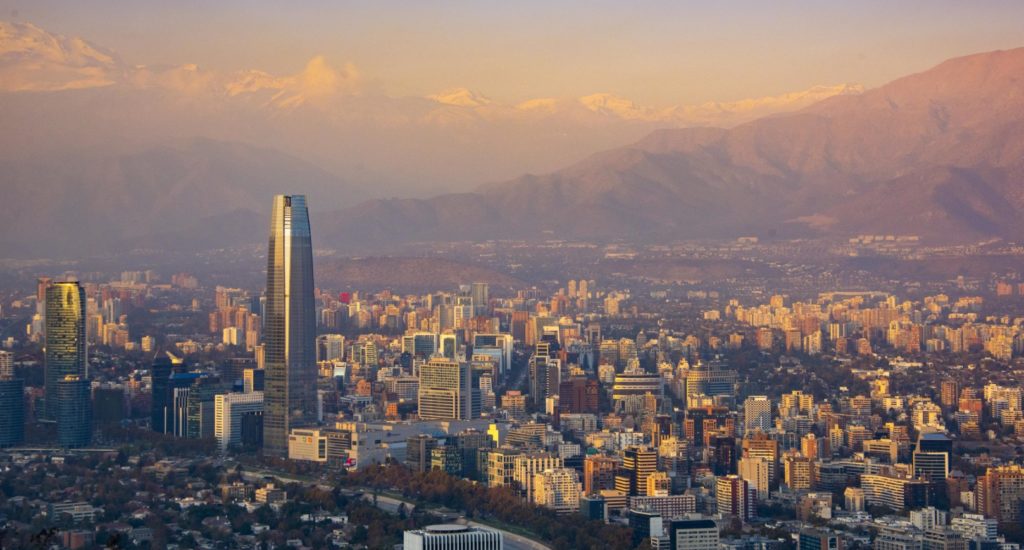 Day 2
You will be greeted by our friendly representatives and transferred into the city for a three-night stay. Your guide will give you an overview to help you make the most of your time.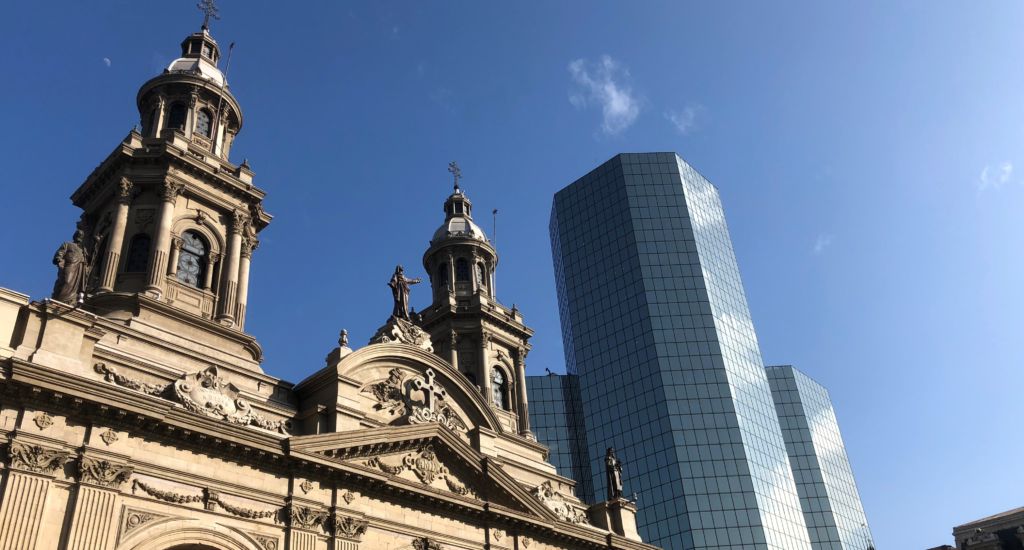 Day 3
Your private guide will meet you today for a full day tour of Santiago.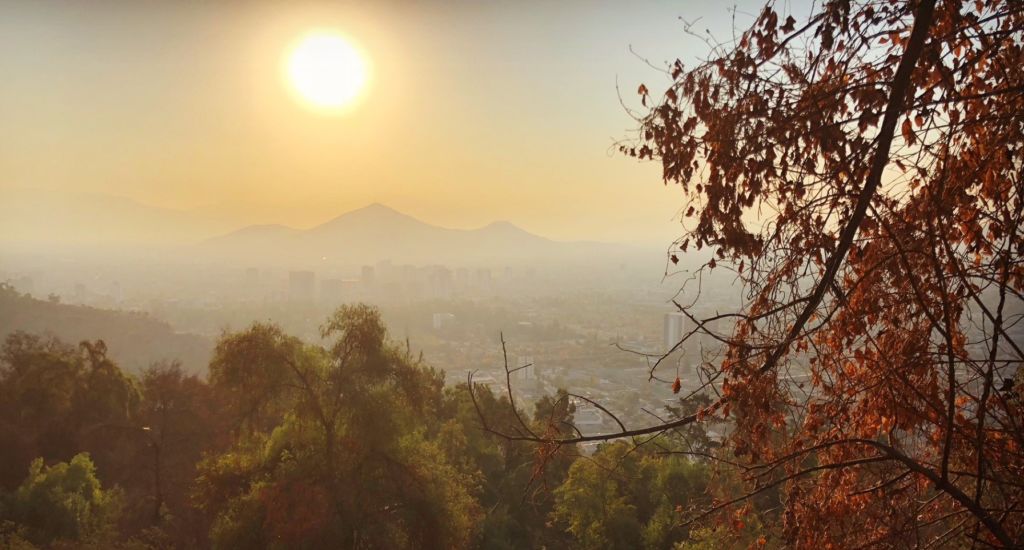 Day 4
Day of leisure to explore. Climb or ride the gonola to the summit of Cerro San Cristobal for sensational views. Another idea is to arrange a day trip into the surrounding valleys to get a glimpse of rural life, or to visit the vibrant coastal town of Val Paraiso.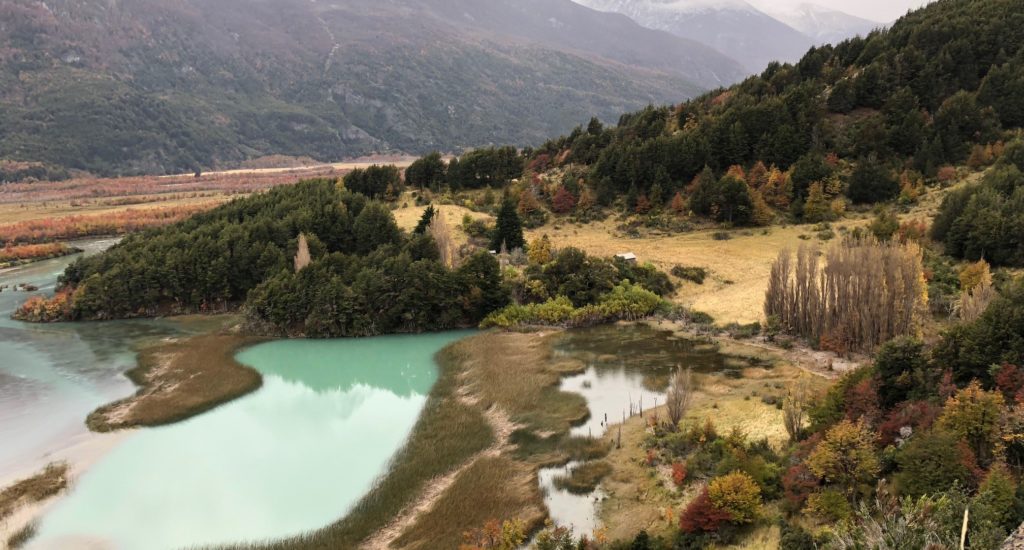 Day 5
Fly to tiny Balmaceda Airport, in the heart of the Patagonian wilderness. Collect your 4 X 4 and drive north to Coihaique, where you will stay for a night.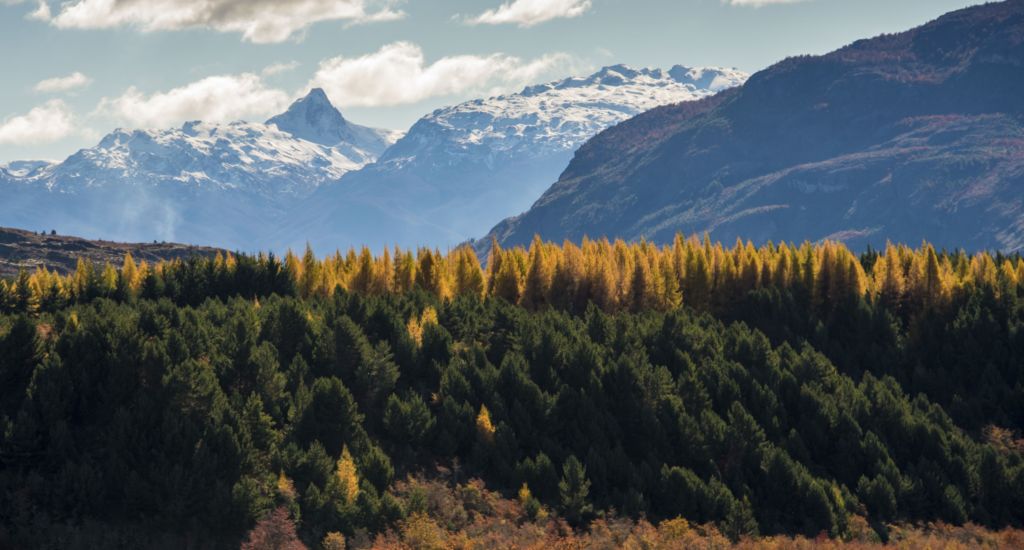 Day 6
An early start is recommended today for your full day journey to Puerto Tranquillo. Fill up on fuel as this is your only opportunity for the day. The driving time will be roughly five hours, but you will want to make plenty of stops along the way. Puerto Tranquillo will be your home for two nights.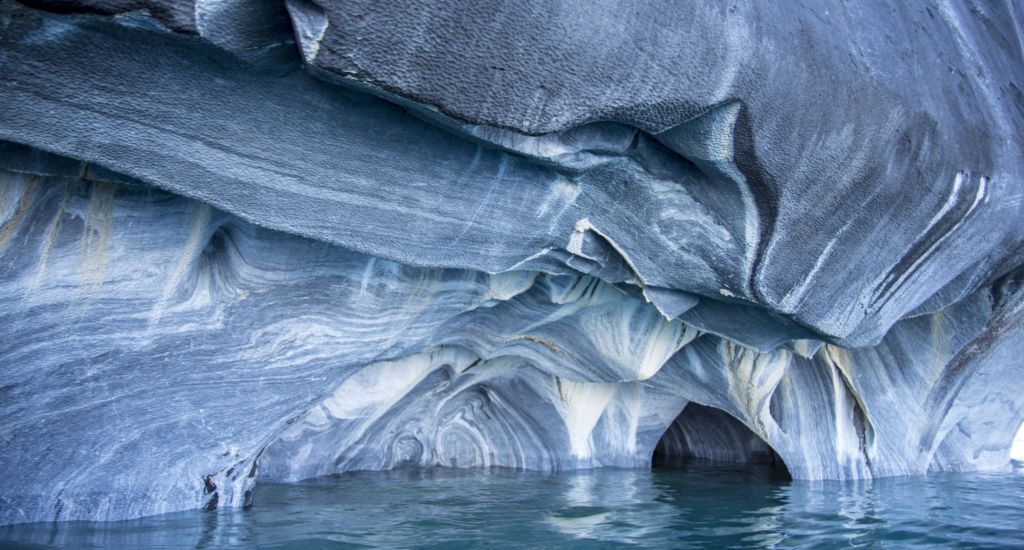 Day 7
Visit a Carretera Austral highlight, the azure Marble Caves. Boat trips depart from the tiny dock at Puerto Tranquillo, or even kayak to get a different perspective of the swirling patterns inside the caves. In the afternoon take the beautiful drive to the Glacier Exploradores.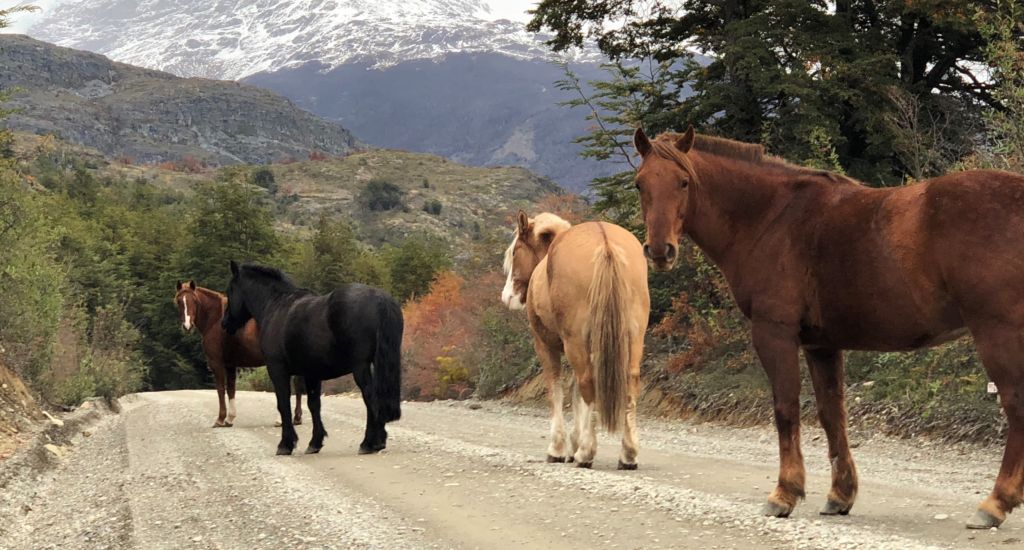 Day 8
Another spectacular full day drive to Tortel, a tiny village clinging to a mountainside fjord near the ice fields. Wooden walkways connect the town that was only accessible by boat until 2003. The drive is just under six hours.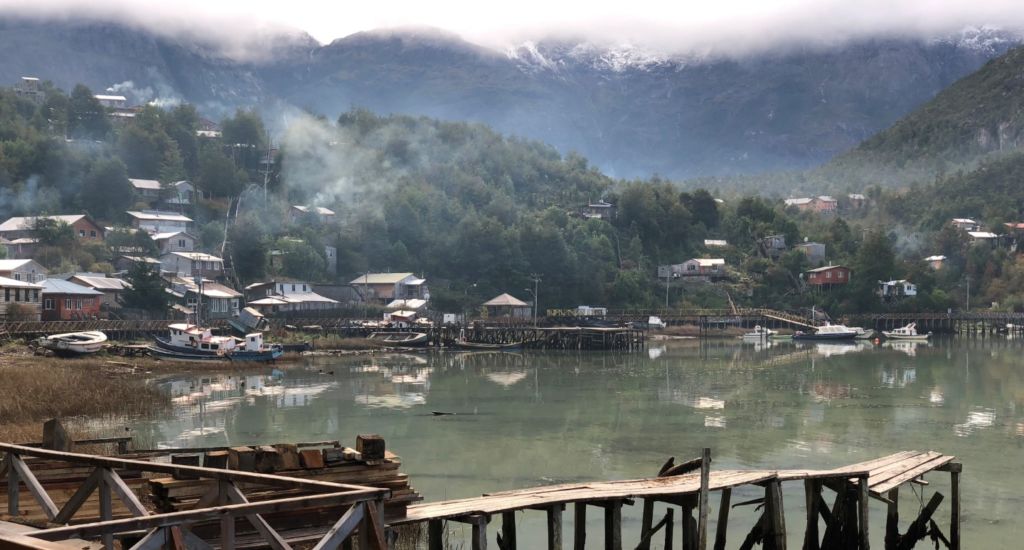 Day 9
At leisure to explore picturesque Tortel.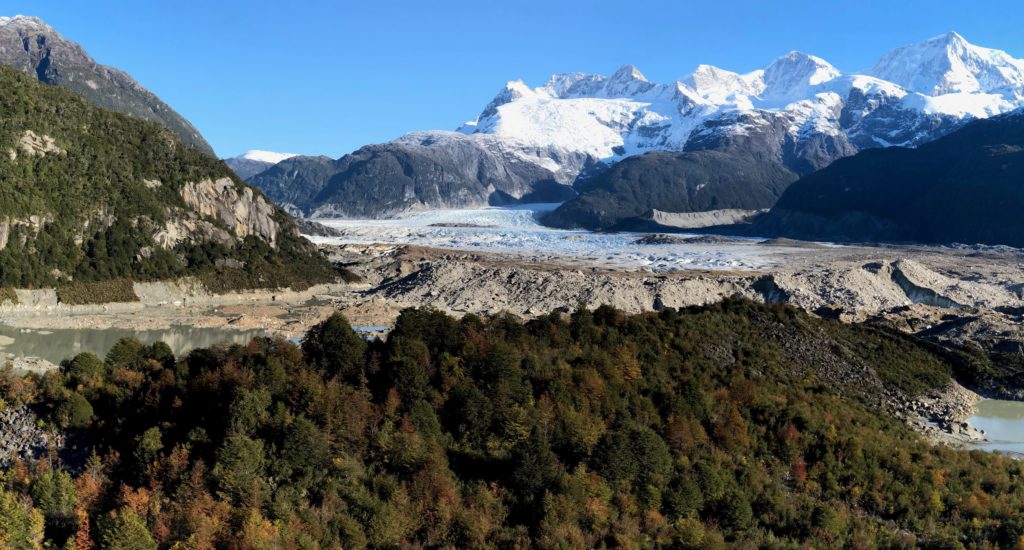 Day 10
Another spectacular drive to Puerto Bertrand, a full day journey with roughly 4.5 hours of driving.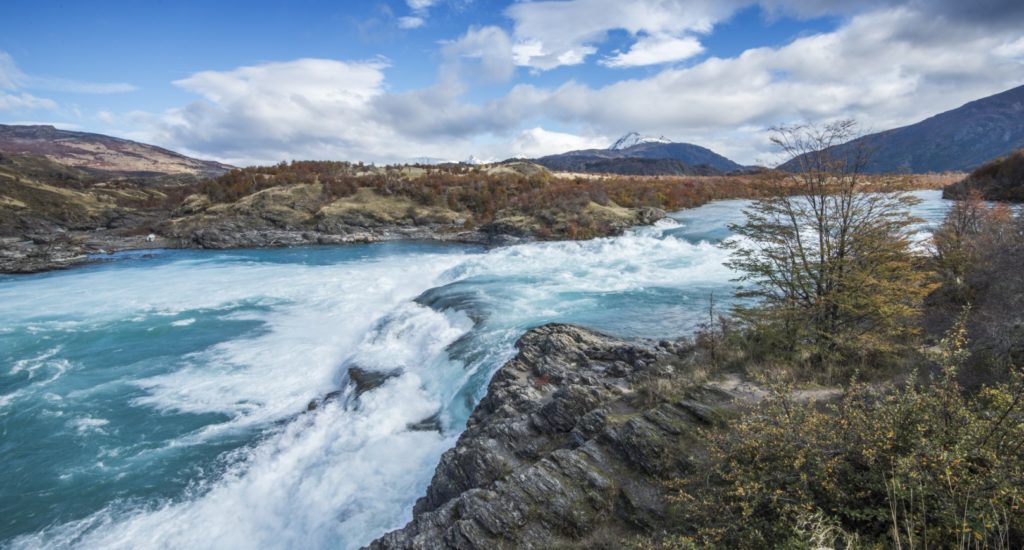 Day 11
A day to relax and visit the mighty river confluence. The recently opened Patagonia National Park is another beautiful area in striking distance.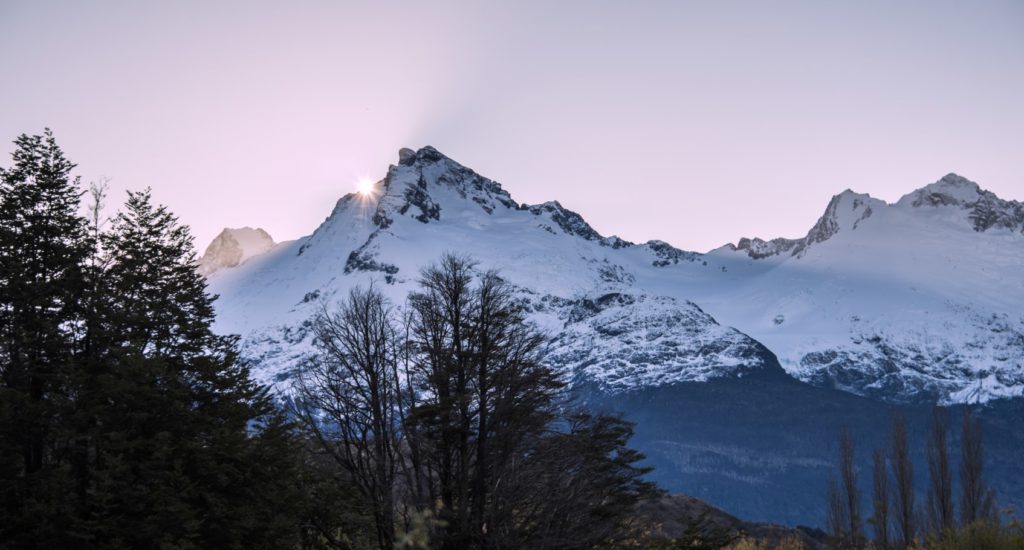 Day 12
Travel back to tiny Balmaceda Airport and fly to Santiago.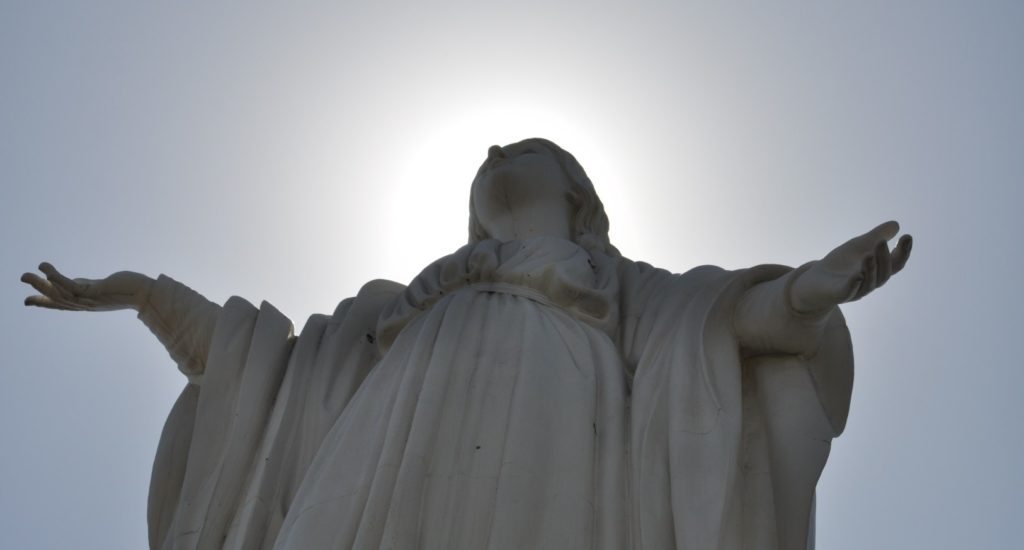 Day 13
Fly home, arriving the following day.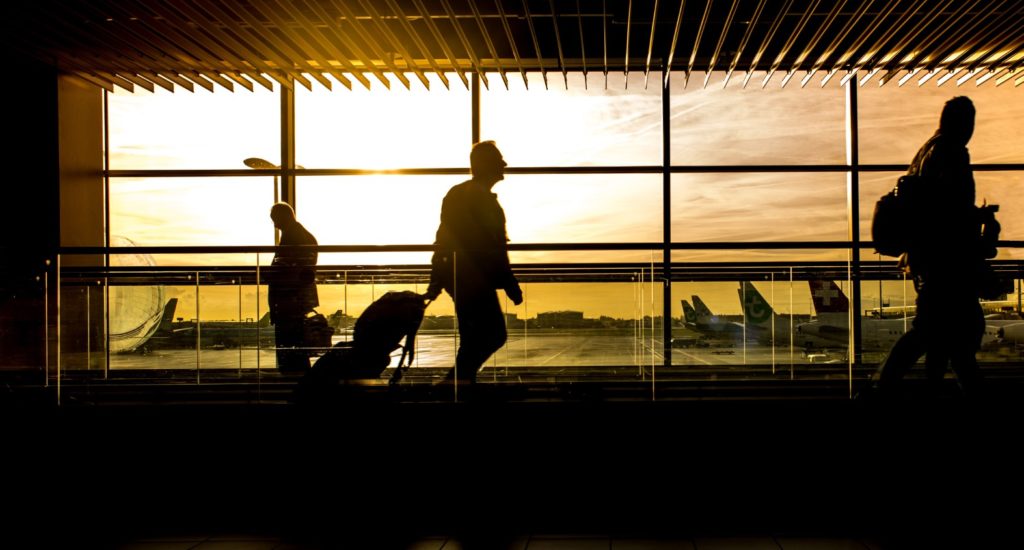 Everything we do is tailor-made; our itineraries are just suggestions to give you an idea of what is possible. Please contact us so we can tailor the perfect holiday exclusively for you.
An exhilarating self-drive itinerary, taking you far from the crowds into remote Patagonia. The Carretera Austral is a largely unpaved, 1000km stretch of road that carves through some of the world's most picturesque and unspoilt scenery. The route was constructed in the 80s to connect isolated areas of the country, which means the road bypasses the usual tourist sites and attractions, allowing those with a little patience the chance to see a rare form of untouched beauty.
This adventure is guaranteed to impress even the most seasoned of travellers. The trip begins with time in a bohemian Santiago neighbourhood to soak in the history and culture, before heading to Patagonia. The tiny airport of Balmaceda is the next stop; here you collect your 4×4 hire car to begin your self-drive adventure on what is likely to be one of the most epic road trips of your life.
1 night on plane – 3 nights Santiago – 1 night Coyhaique – 2 nights Puerto Tranquilo – 2 nights Tortel – 2 nights Puerto Bertrand – 1 night in Santiago – 1 night on plane