Why book with us?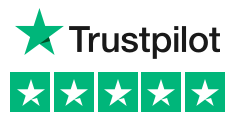 We design, for you to discover…
Most popular holidays
Planning a holiday is almost as exciting as taking it, and these suggested itineraries will inspire, excite and inform you as you begin the planning process. They're not set departures or tours, as every holiday we design is completely tailor-made for you, but they will definitely whet your appetite!
Book with confidence and flexibility: Read more about how we're working to make travel safe after Covid-19 here.
Popular quirky excursions
We like our holidays to contain a mix of the "must-see" sights and excursions, as well as one or two that are more off-the-beaten track. Here's a selection of our favourites. View all excursions
Holiday styles
Looking for a particular type of holiday? Click below to see our suggested holidays and experiences grouped by style.