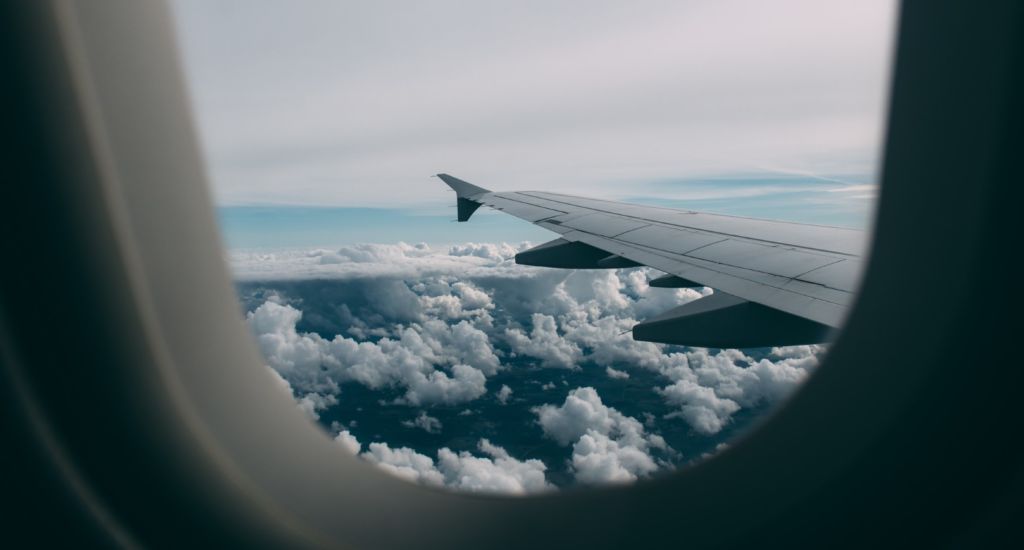 Day 1
Fly to Santiago overnight.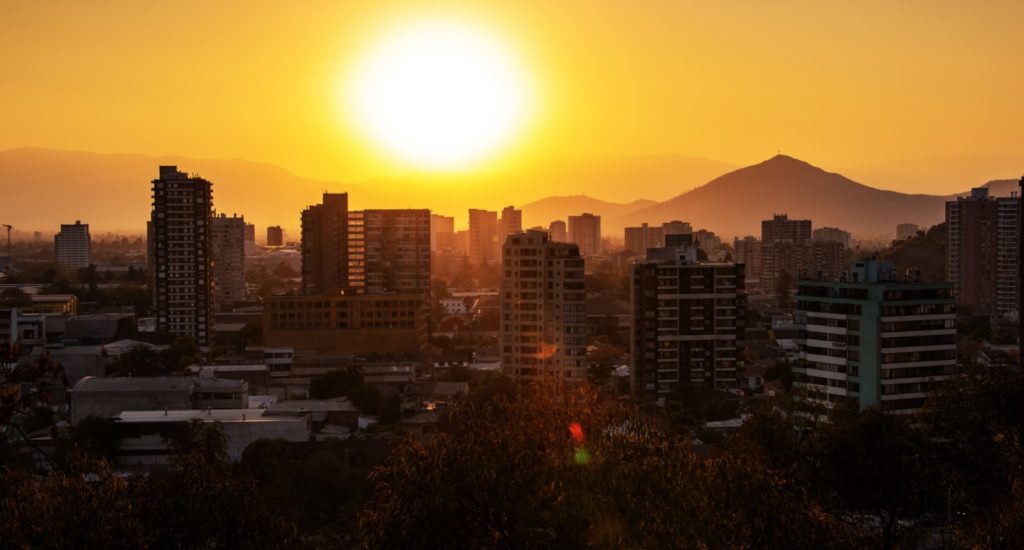 Day 2
Welcome to Chile! You will be greeted by our friendly representatives and transferred into Santiago, a fascinating city full of history, impressive architecture and leafy parks.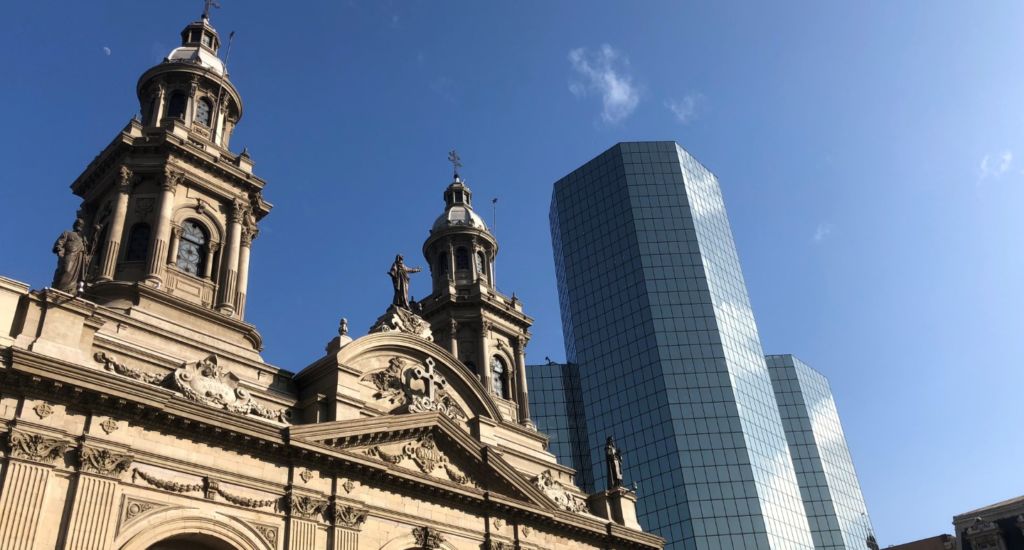 Day 3
Your private guide will meet you for a tour of Santiago, focusing on the fascinating history and rich culture.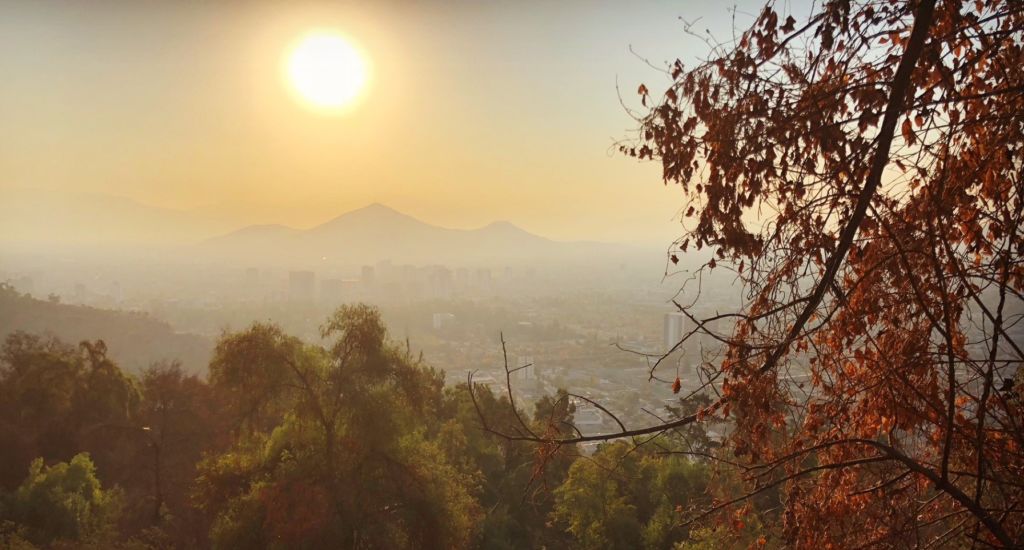 Day 4
Day at leisure to explore the city. Perhaps climb San Cristobal Hill for sensational views or arrange a day trip into the surrounding wineries to get a glimpse of rural Chile and sample some world class wines.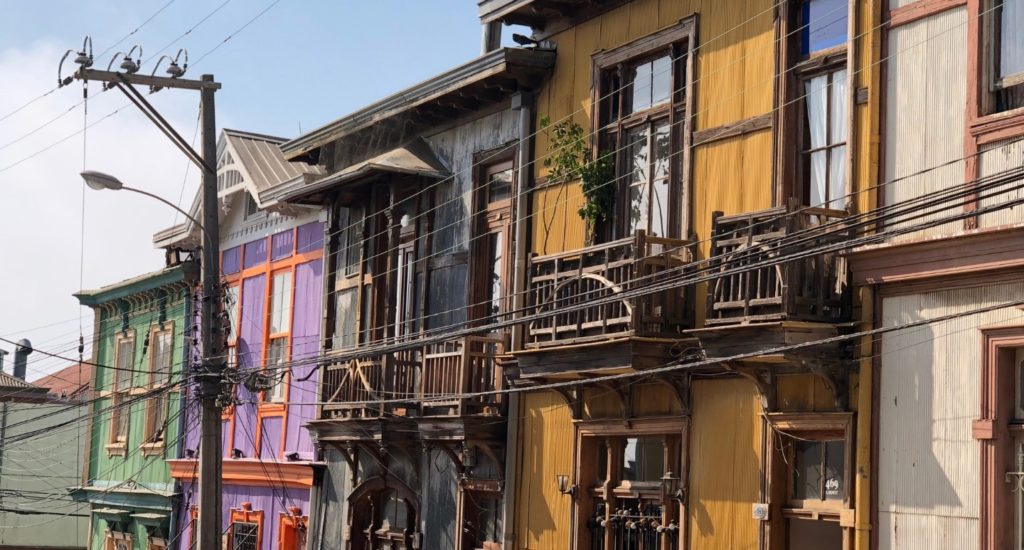 Day 5
Transfer the couple of hours to the vibrant coastal town of Valparaiso for a three-night stay.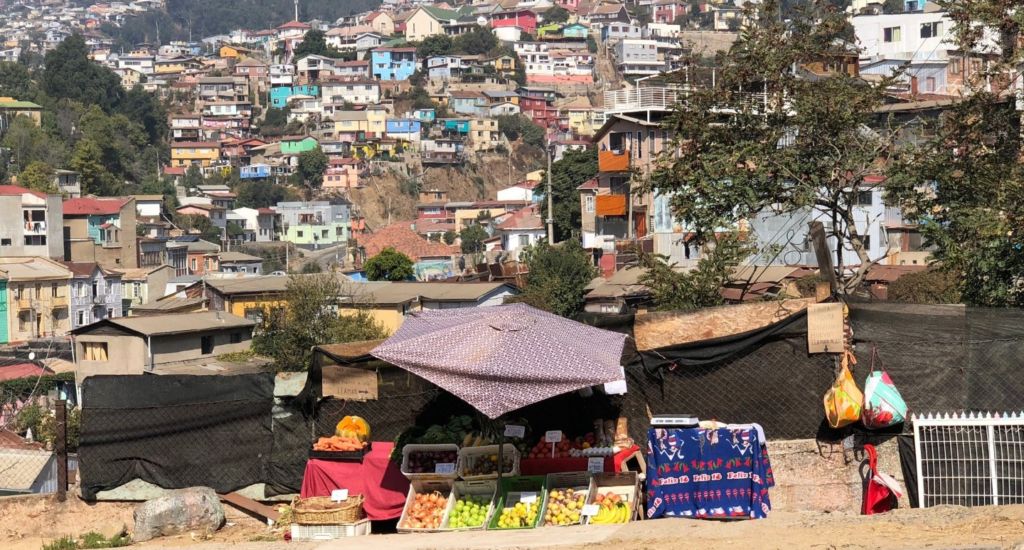 Day 6
Spend today with your private guide exploring the colourful 'cerros' or hillsides of Valparaiso while learning about the history and culture of the area.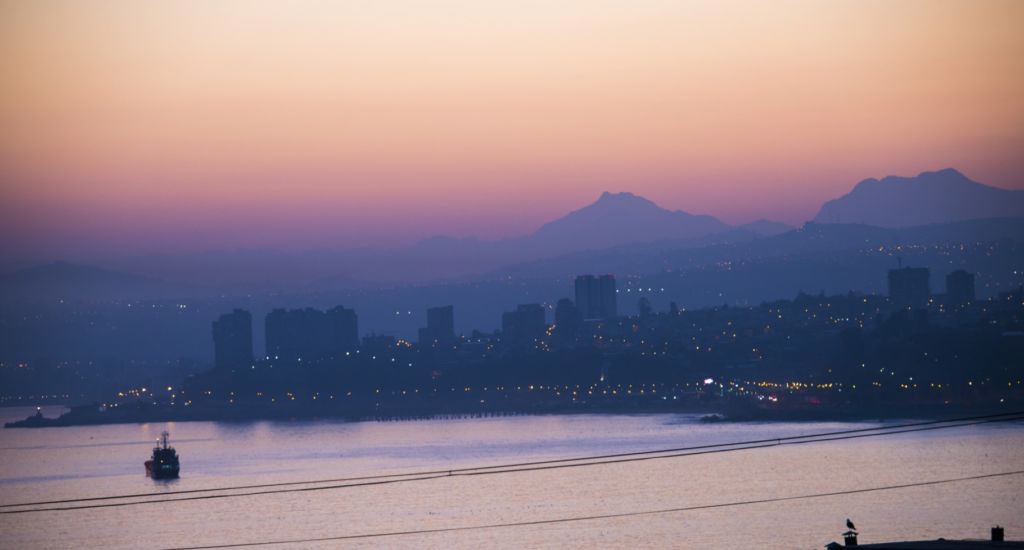 Day 7
Day at leisure in Valparaiso. Perhaps visit Pablo Neruda's house and take in a spectacular sunset from one of the hillside vantage points.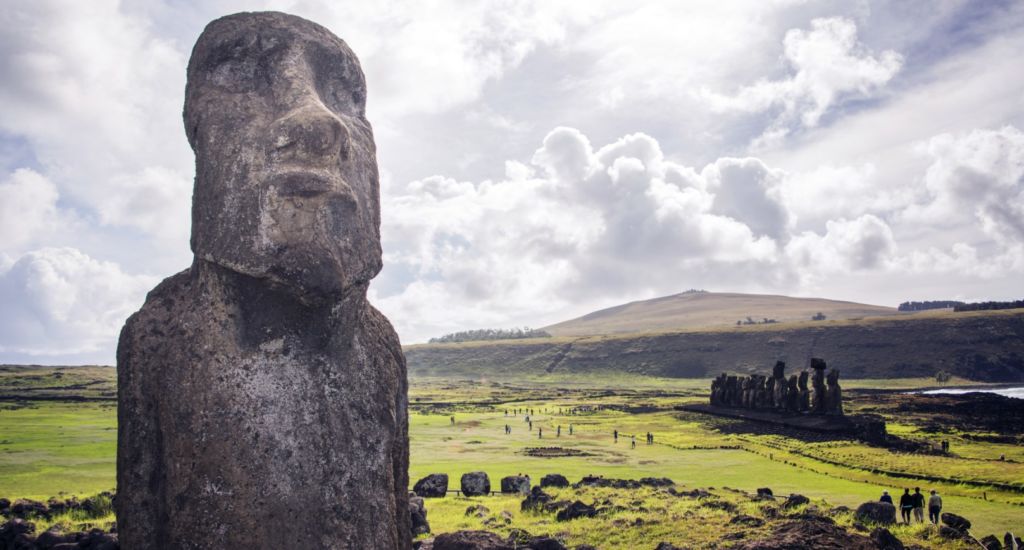 Day 8
Transfer two hours to Santiago Airport. Fly five hours to the remote Easter Island for a three-night stay.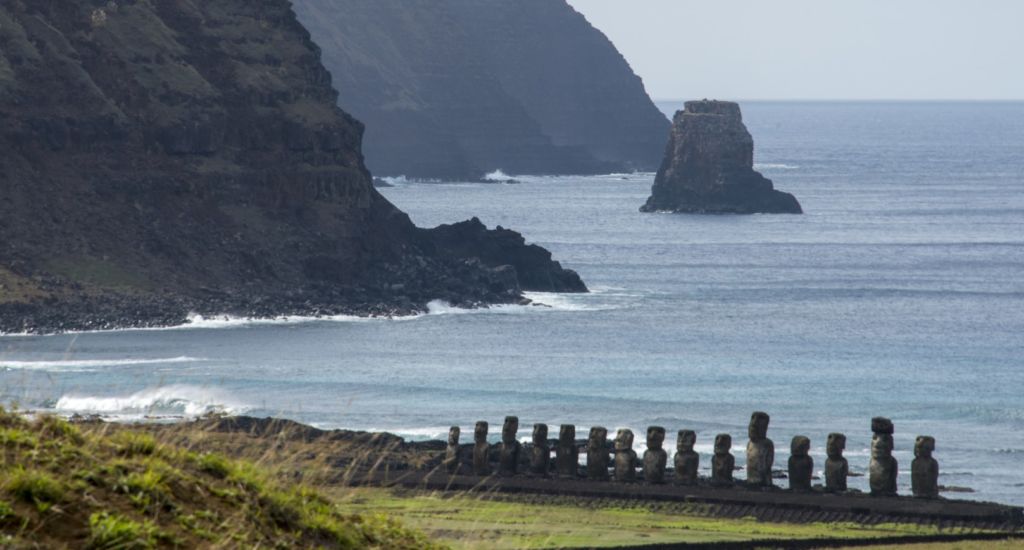 Day 9
Meet your guide for a full day private tour of this magical island. Visit the iconic moai statues that are dotted around the island, the Moai quarries and the impressive volcanic crater.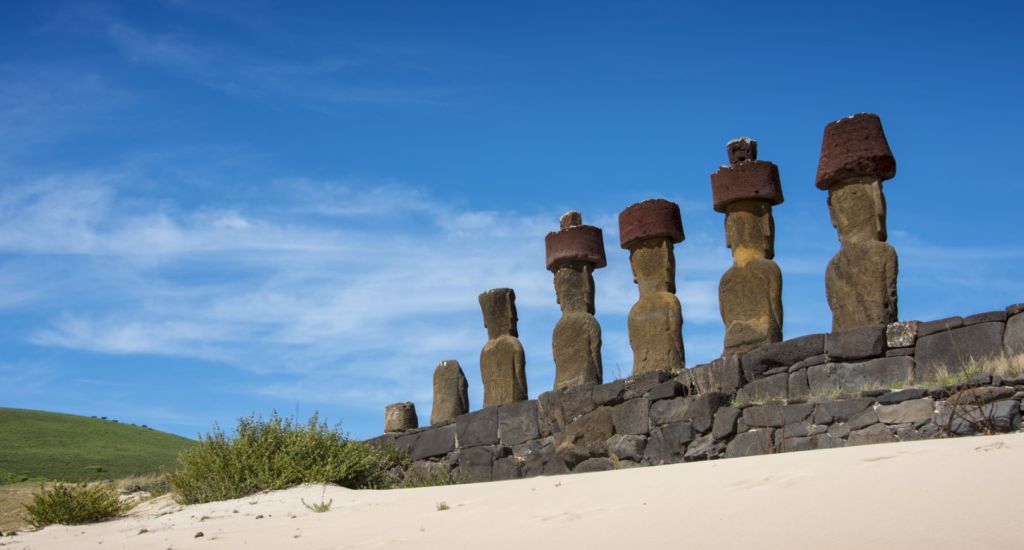 Day 10
Day at leisure to explore Easter Island. Perhaps hire bikes to visit the white sand beach or explore the surroundings on foot.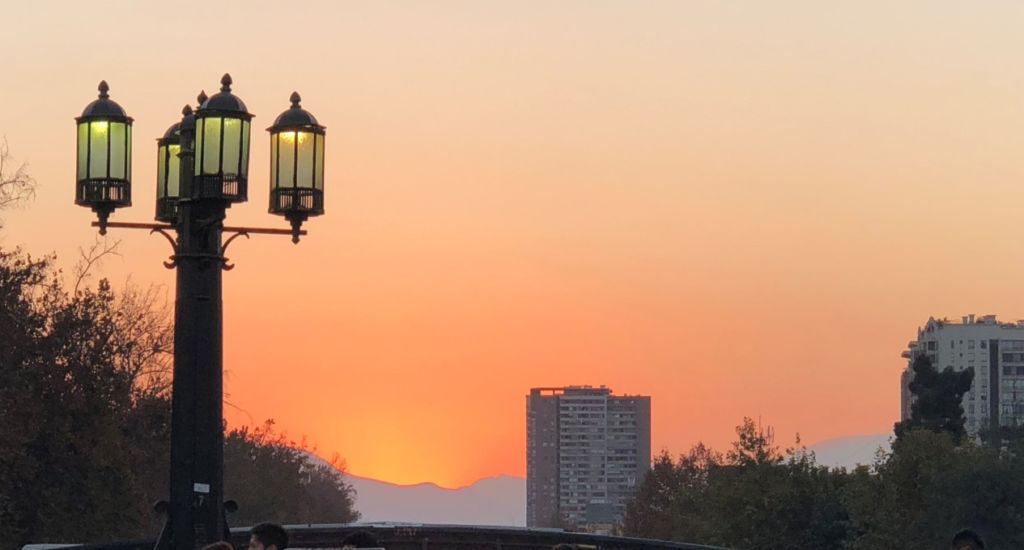 Day 11
Fly to Santiago and transfer into the city for your final night. Head out to one of Santiago's innovative restaurants in lively Bellavista or the trendy Lastarria neighbourhood.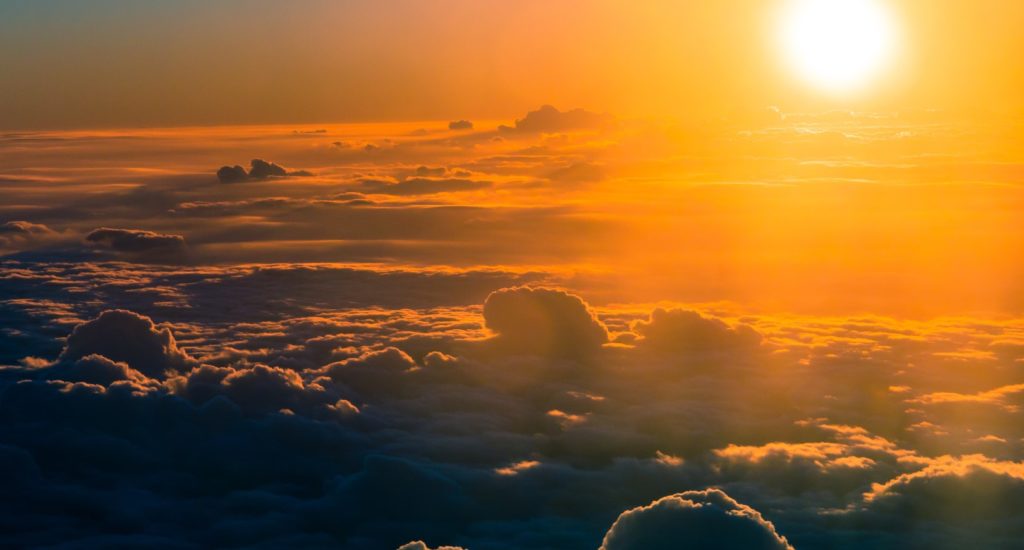 Day 12
Transfer back to Santiago Airport for an overnight flight home.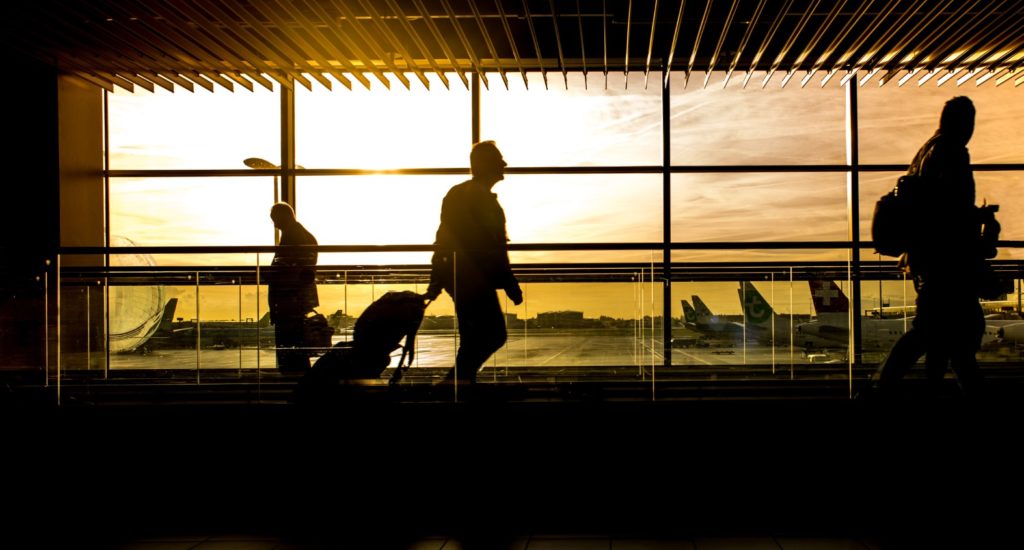 Everything we do is tailor-made; our itineraries are just suggestions to give you an idea of what is possible. Please contact us so we can tailor the perfect holiday exclusively for you.
Cities, Culture & Easter Island covers two of the most iconic cities in Chile: the first stop is the cosmopolitan and chaotic Santiago, followed by the colourful, ramshackle town of Valparaiso. After exploring these cities in depth, fly five hours west to the remote Easter Island or Rapa Nui. Few destinations possess more of a mystical pull than this tiny land, with its famous moai heads: the imposing volcanic statues which tower over various spots throughout the island. Fly back to Santiago for a final night on the Chilean mainland before returning home.
1 night on plane – 3 nights Santiago – 3 nights Valparaiso – 3 nights Easter Island – 1 night Santiago – 1 night on plane